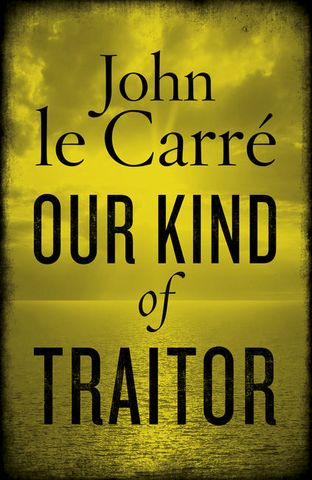 OUR KIND OF TRAITOR by LE CARRE, JOHN;



List Price: HK$ 210.00





¡@ISBN
9780670919024
¡@Subject
FICTION
¡@Publisher
VIKING
¡@Publication
2010
¡@Edition
Paperback
¡@Version
Original
¡@Description
Britain is in the depths of recession. A left-leaning young Oxford academic and his barrister girlfriend take an off-peak holiday on the Caribbean island of Antigua. By seeming chance they bump into a Russian millionaire called Dima. What else he wants propels the young lovers on a tortuous journey through Paris to the murkiest cloisters of the City of London and its unholy alliance with Britain's Intelligence Establishment.