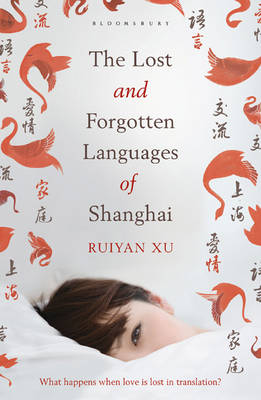 LOST AND FORGOTTEN LANGUAGES OF SHANGHAI by XU, RUIYAN



List Price: HK$ 180.00





ˇ@ISBN
9781408802205
ˇ@Subject
FICTION
ˇ@Publisher
BLOOMSBURY
ˇ@Publication
2010
ˇ@Edition
Paperback
ˇ@Version
Original
ˇ@Description
An explosion reverberates through the Swan Hotel in Shanghai. Li Jing and Zhou Meiling find their marriage rocked to its foundations by the loss of the language that brought them together. Li Jing awakens from brain surgery only able to utter the unsteady phrases of English ˇVa language that Meiling cannot speak. Meiling must fight to keep both her husbandˇ¦s business and her family afloat.